BECOME A TRAINED FORENSIC ARTIST
Want to develop the skills needed to create real police composite sketches? What are you waiting for?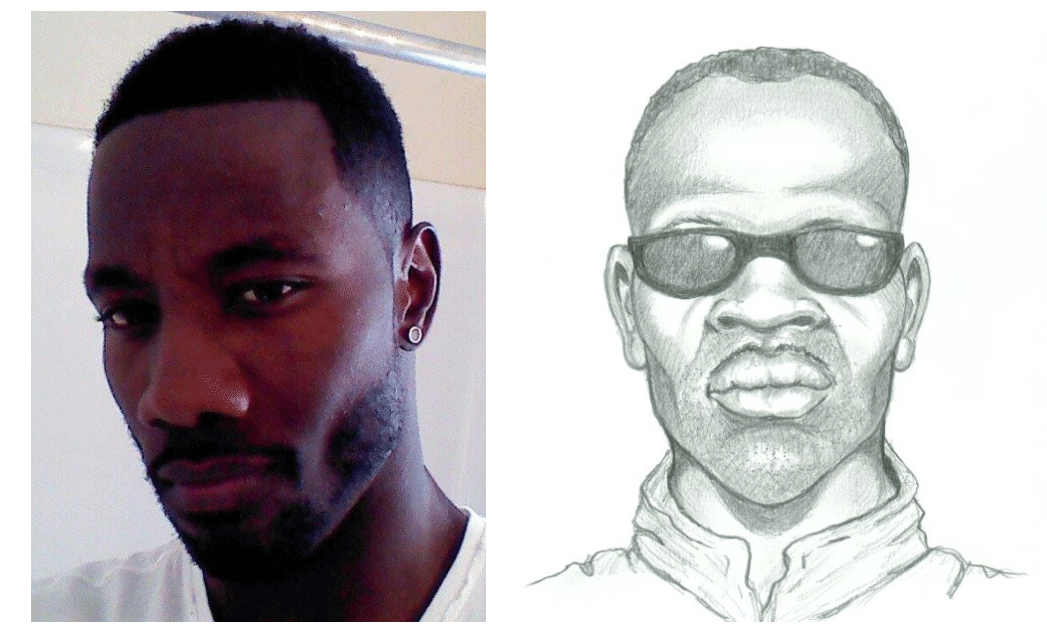 "When a police department calls on the services of a forensic artist, the detectives may only have a victim or a witness as a lead. When your composite results in identification and arrest, you've made a difference in someone's life."